Stolt Tank Containers is a specialist in logistics services for the transport and storage of liquid chemical products. With our global network of facilities and highly trained staff, we ensure more than 3,000 different chemical products, from high-quality speciality chemicals to standard bulk liquids, safely reach their intended destinations every year.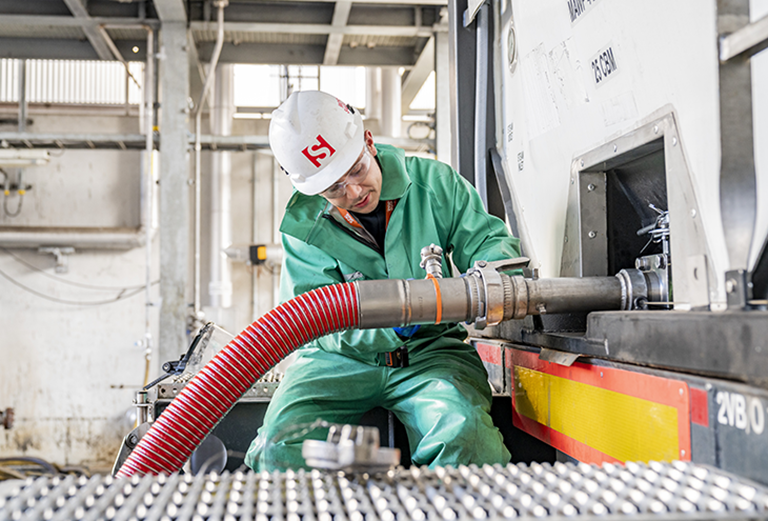 Safe and reliable


At Stolt Tank Containers, we leave absolutely nothing to chance when it comes to safely delivering your precious cargo, ensuring it arrives in the same condition as when we took possession. In addition to a team that is highly trained in handling chemicals, all our on-site operations are supported by safety advisers and field supervisors with knowledgeable understanding of each chemical we handle. Meanwhile, our adherence to a broad range of policies, legal requirements and local regulations ensures every relevant safety and quality standard is met.
To discuss your needs for Chemical Tank Containers services, contact us at stc-info@stolt.com

Together we can provide the right service for your project. Find out more by contacting our regional representative!