Tailor-made Tank Container Solutions
To complement our logistics activities, Stolt Tank Containers also offers tank leasing and fleet management programmes, as well as handling of specialty chemicals.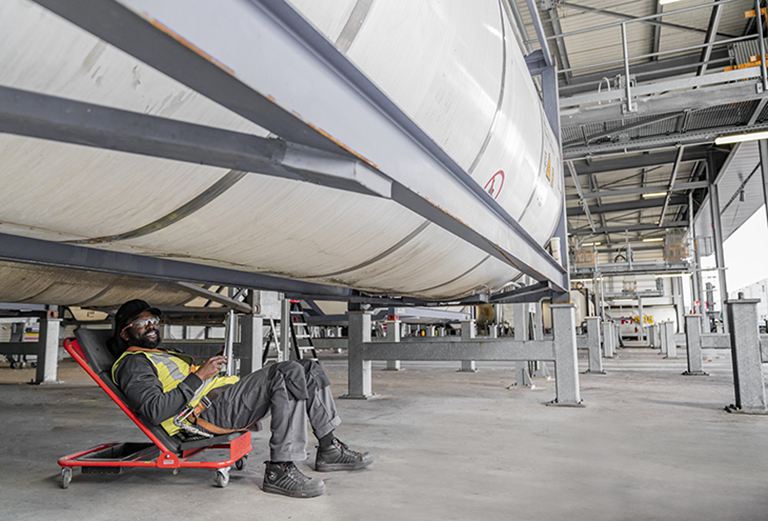 Fleet Management Service


Stolt Tank Containers offers a full service for managing, operating and tracking your tank containers by land and sea, worldwide. In addition to fleet tracking and documentation, we will also ensure your tanks are maintained to the highest industry standards, including preparations for mandatory 2½-year and 5-year testing.
Key Benefits
Our Fleet Management service can help you reduce costs and optimise asset utilisation, while enjoying the convenience of accurate fleet tracking and tracing and professional equipment management carried out by a single transportation partner. Additional benefits include technical support worldwide, cleaning and repairs.
Contact us for more information about our Fleet Management programme at stc-info@stolt.com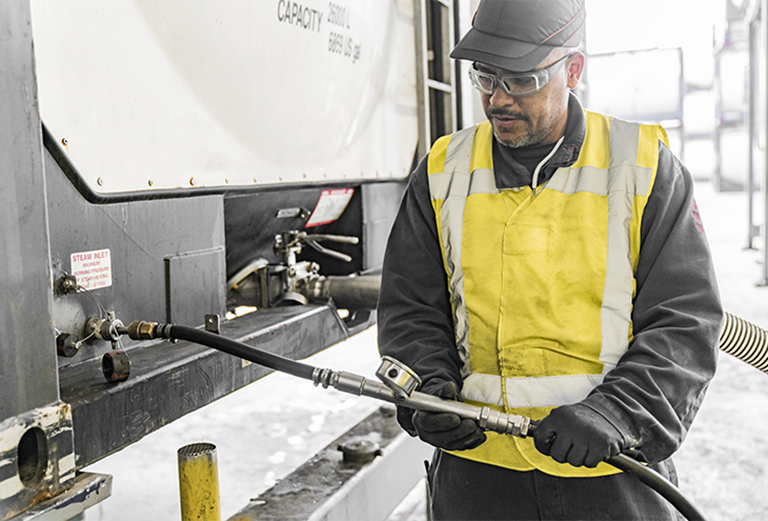 Specialty Chemicals Handling


Stolt Tank Containers is renowned for the professional handling of specialty chemicals and liquids which require extra care. Every year, our comprehensive range of standard tanks, lined tanks, baffle tanks, cryogenic tanks and small capacity units is used to store and provide door-to-door delivery for more than 4,000 different hazardous and non-hazardous chemicals.
Stolt Tank Containers is internationally certified to ISO 9001:2008 and our main operations offices are assessed by CDI-MPC. In addition to this, many of our 22 depots are SQAS, ITCO and @TCO approved. So you can rest assured of outstanding safety and responsible environmental behaviour.
Key Benefits
Stolt Tank Containers is a reliable transportation partner who understands your business. Our global network of 22 depots located in key markets worldwide and highly trained staff are on hand to help you distribute your liquids. We gladly share our knowledge, experience and buying power with local service suppliers at our stations worldwide.
Contact us for more information at stc-info@stolt.com