Digital tools for managing shipment services
Want to work faster and more efficiently, with better supply chain management? Our digital tools let you manage every stage of enquiry, booking and tracking shipments, from wherever you happen to be working.

By directly exchanging information online, unnecessary administration and physical documentation is eliminated and there's far less room for error. Giving you more control of how you work and improving your own customer service, while reducing your carbon footprint.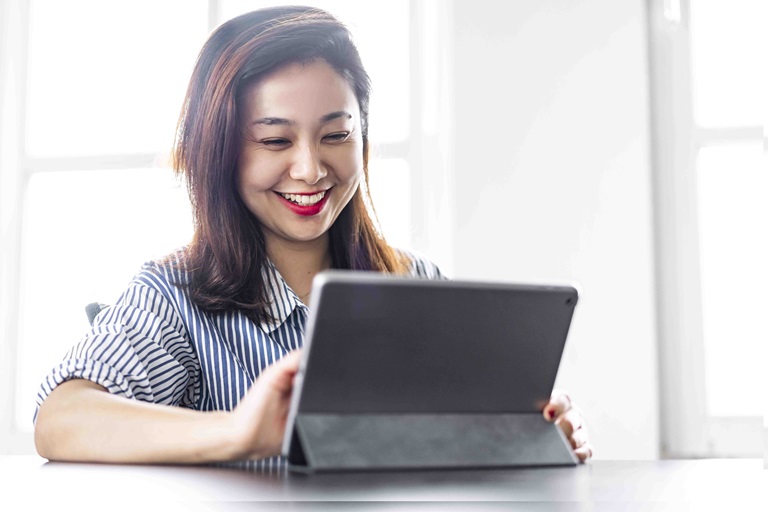 EDI connection


Directly integrate your system with ours for fully automated connectivity through every stage of the logistics cycle. From placing your booking, benefitting from real-time Track and Trace to cargo arrival notifications. Stolt Tank Containers'
EDI (Electronic Data Interchange)
solutions provide the most efficient way of managing every aspect of your shipment-related communications and administration.
Track and Trace
Instant, real-time shipment status reports, for you and your customers, directly via your internet browser. There's no account to set up and no software to download. Simply click the 'Track' link at the top of every page on StoltTankContainers.com and follow the instructions.

Third-party platforms


Easily place bookings, manage administration and track progress online through third-party Supply Chain Platforms such as
INTTRA and Infor Nexus
. These provide the paperless benefits of system integration without having to build a custom solution. A great option if you want to manage all your logistics services providers via a single interface.
MySTCtanks
Stolt Tank Containers' online platform for booking and managing your shipments. This free service is available to all Stolt Tank Containers customers, so you can connect with us instantly and efficiently at all times, from any device. To get started, create your account here.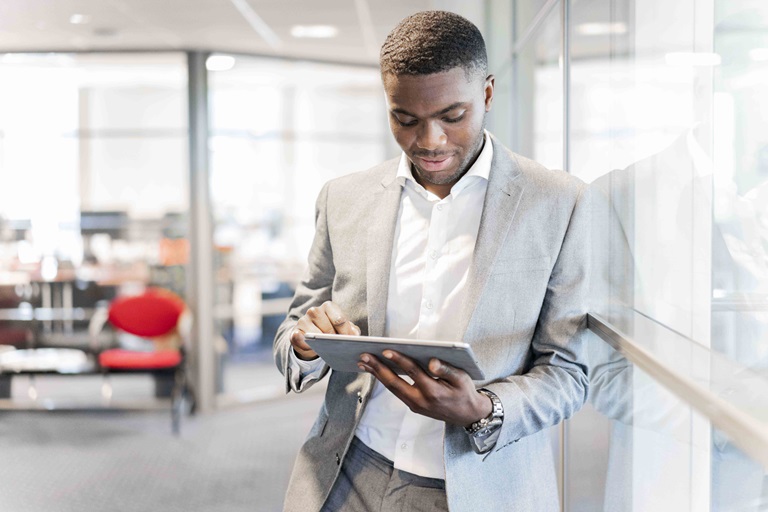 A custom-designed online system for our suppliers to connect with us in the most efficient way possible. The Supplier Portal enables everything from agreeing prices and managing bookings to referencing important documents. Instantly, directly and paper-free.
Contact us for more information at
stc-info@stolt.com