Stolt Tank Containers provides global logistics services for shipment of bulk liquid chemicals and food grade products. We do this via a fleet of more than 47,000 tank containers, over 500 highly trained employees and an extensive network of 26 offices and 22 depots and hubs.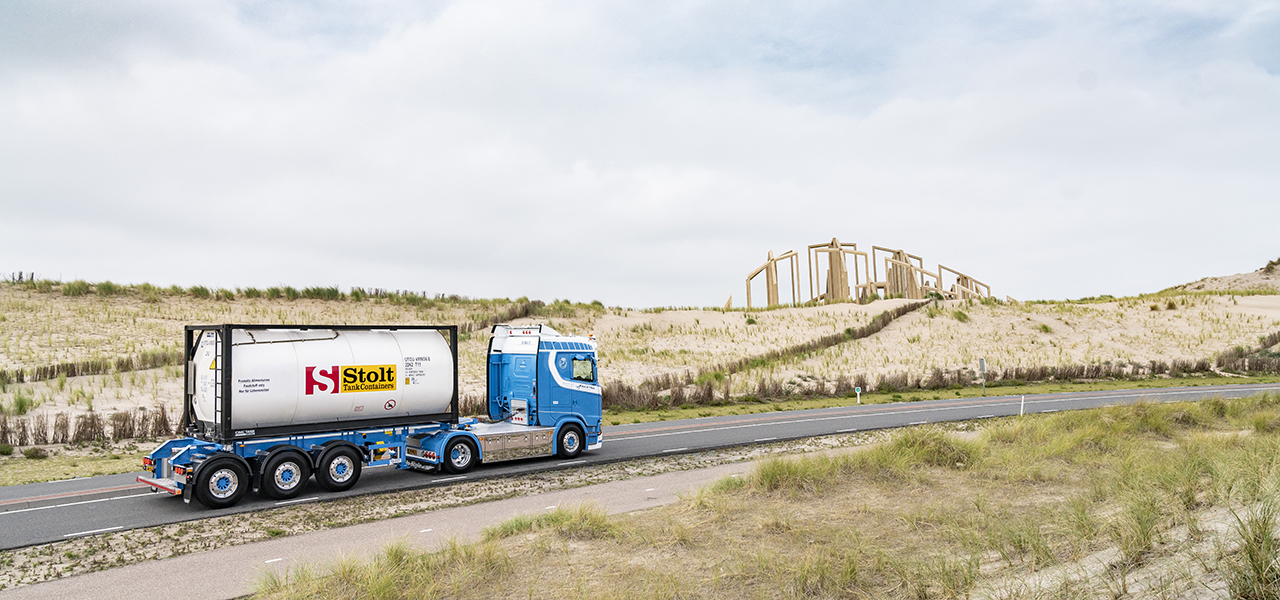 Smart Norwegian Entrepreneurship
Stolt Tank Containers is part of Stolt-Nielsen Limited, a company founded by Norwegian entrepreneur Jacob Stolt-Nielsen 60 years ago. Together with our sister companies Stolt Tankers and Stolthaven Terminals, we are proud to be part of a long-established organisation known for its leadership, innovation, quality, safety and reliability.
Talented and Flexible Experts



At STC you will meet some of the best people in business with a passion for providing the highest levels of service. They are vital to your success, so we take good care of them. We not only offer them enhancing training programmes but also take care of safe and inspirational working conditions.
Quality, safety and sustainability
Stolt Tank Containers pursues the highest standards in quality, safety and sustainability. Implementation of sustainable innovations, thorough staff training and compliance with a broad range of policies and regulations ensures the best conditions for people and planet, while providing the best service to all our customers around the world.
Sustainability Policy Read More
Stolt Tank Containers adheres to standards mandated by multiple international agreements, regulations, codes and guidelines which subject us to regular auditing by third parties and customers, including IMDG, IMO, ITCO, ECTA, ISO and CSR.
View Stolt Tank Containers certificates
ISO 22000

Food Safety Management

ISO 9001

Quality Management & Customer Satisfaction

CDI MPC

Quality and safety management systems of logistics service providers

CTPAT & AEO Logistics

Assuring cargo security within supply chain

SQAS Tank Cleaning & Logistics

Safety, Security Environment & Quality Management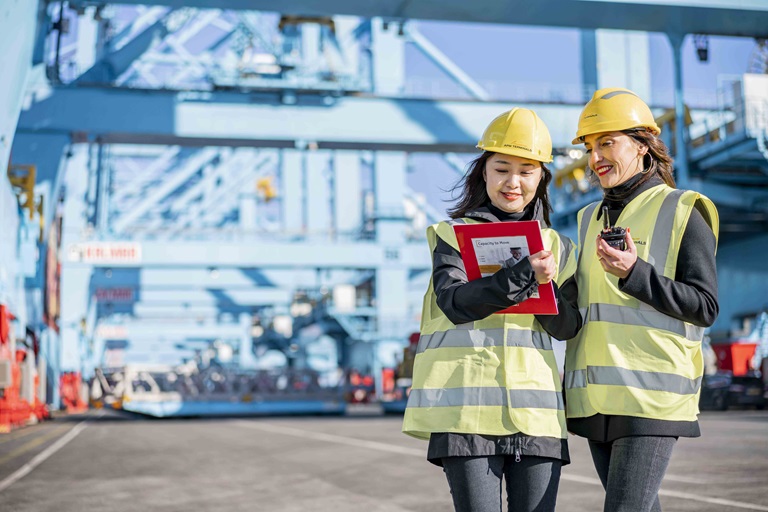 Together we can provide the right service for your project. Find out more by contacting our regional representative!