Food-Grade Tank Containers
Stolt Tank Containers operates the world's largest dedicated fleet of food grade tank containers for transporting wines, spirits and other liquid products, such as vegetable oils and fruit juices. Thanks to our worldwide network of offices, agents and superb infrastructure within our own depots, together with the high level of expertise provided by our technical staff, we ensure your cargo reaches its destination in the same condition as when you handed it to us.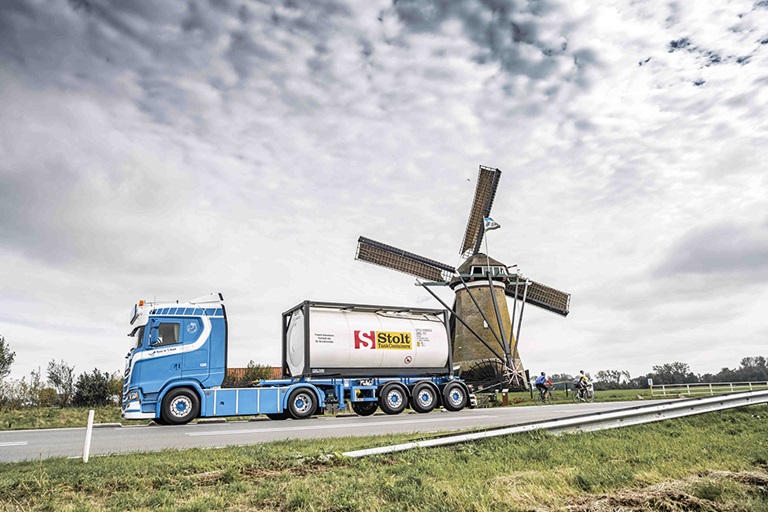 Complete end-to-end global service
Wherever your products need to reach in the world, Stolt Tank Containers is fully equipped to take care of your bulk liquid foodstuff transportation. You can count on us for door-to-door service, dedicated tank operations for products such as chocolate and refrigerated cargoes, and the management of your own tanks.
Why transporting liquid foodstuffs in a tank container is the best solution for your supply chain needs? Maximum protection of people and products!
In this video we explain how tank containers are designed to ensure maximum protection of people and products. Please check it out!
Would you like to discuss your needs for Food Grade Tank Containers services?