Our worldwide network of 22 depots (9 wholly-owned and 13 joint venture) gives you the convenience of one-stop-shop specialist services in numerous key markets. Whether you need tank container storage, cleaning, heating, testing, repairs or drumming, we'll get it done safely and thoroughly. Our state-of-the-art facilities and expert technical staff are ready to serve all your needs.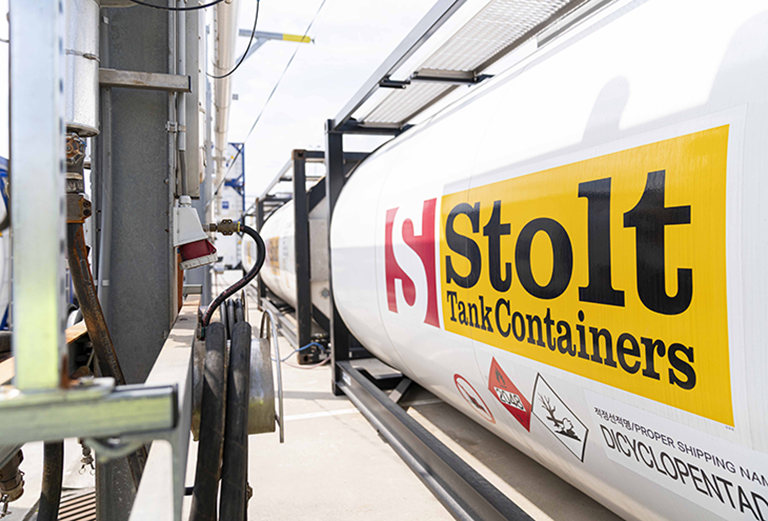 Consistently stringent global standards
Every tank container that enters our depots is handled according to globally applied operating standards which ensure uncompromised quality, reliability and safety, for people and the environment. Naturally, all of our services comply with local government regulations, with health, safety and wastewater management as key priorities.

To discuss your needs for Depot Services, contact us at stc-info@stolt.com or search for our depot in your region.