One-stop shop in India

With 30 plus years' experience in India, being represented on both coasts and owning 2 high-level depots, we offer services and resources to ensure fast, efficient, and cost-effective logistics solutions. In addition to our 'core service', we offer transport, customs clearance, distribution, storage, and inventory management, making Stolt your one-stop shop for tank container business in India.




Converting from parcel tankers to tank containers
The chemicals trade to and from India is by and large targeted at short carbon chain materials sold to processors for treatment, blending, reacting, catalysing or fractionation in preparation for reexport or local consumption. Most of this product is moved by medium range and parcel tankers in bulk. Products with discrete producer, buyers, specifications, and volumes, easily shift into ISO tanks, as they can be delivered to a multitude of locations, more quickly and efficiently.
Our experts are happy to explore your opportunities to convert your supply chain to tank containers. Please contact us for a free consult at stc-sales@stolt.com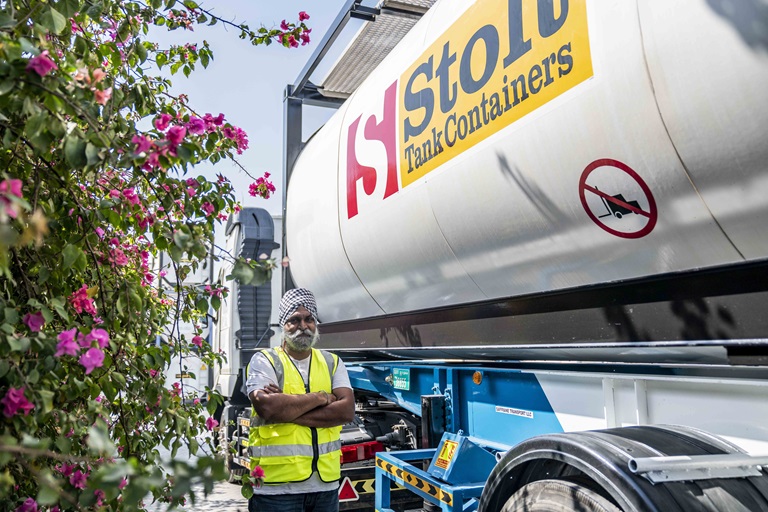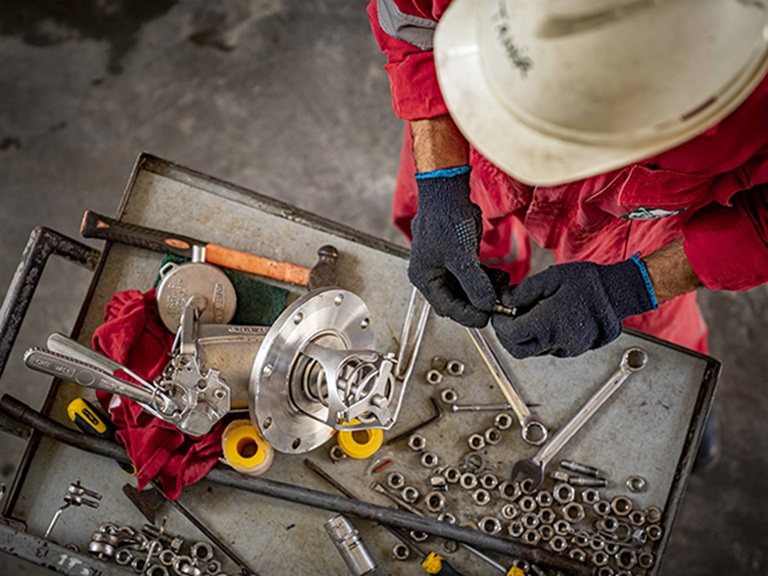 Our fully owned depots in India
Stolt Tank Containers' global network includes 21 tank container depots and/or cleaning stations strategically located in key markets worldwide.
All STC's depots and cleaning stations comply with local government regulations, with health, safety, and wastewater management as key priorities. Our expanding network of tank container depots and cleaning stations operates with local joint venture partners to provide "one-stop-shopping" services to its customers.

Customers that own their tanks can take advantage of STC's cleaning, storage, refurbishing, testing, maintenance, and repair services at any of the company's state-of-the-art depots worldwide.


SPS Intermodal Services India

The depot is located only 20 kilometres from the port of Nhava Sheva and can stack over 600 tank containers. We offer cleaning of ISO tanks, periodic and other leak testing, all repairs, heating of loaded tanks and other ancillary services.
Stolt Tank Containers cleaning & repair Kandla

Strategically located near the port of Kandla and Mundra, this depot covers 11.250 square metres. This is where we offer the cleaning, repair, surveying, and storage to our local and international customers.


Our supply chain and market experts have gathered insights, findings, views, and opportunities. We've captured this for your convenience. You can download the article 'navigate your chemical supply chain to success in India' for free.