As the market leader in the United Kingdom, Stolt Tank Containers is your partner to successfully manage your logistics for door-to-door shipments of bulk liquid chemicals.

Unlock the power of our global network and our fleet of more than 47,000 tank containers, combined with the local knowledge and expertise of our team of specialists operating from our office in Essex.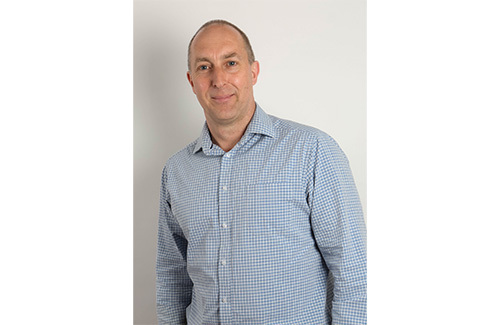 Tony Godfrey
Commercial Manager
t.godfrey@stolt.com
+44 7733324771
We offer highly competitive rates. Request a quote for your chemical business from the United Kingdom now!


Specialist in bulk liquid chemicals


Our highly trained staff ensures that more than 4,000 different chemical products, from high-quality speciality chemicals to standard bulk liquids, safely reach their intended destinations every year. We leave absolutely nothing to chance when it comes to safely delivering your precious cargo, ensuring it arrives in the same condition as when we took possession.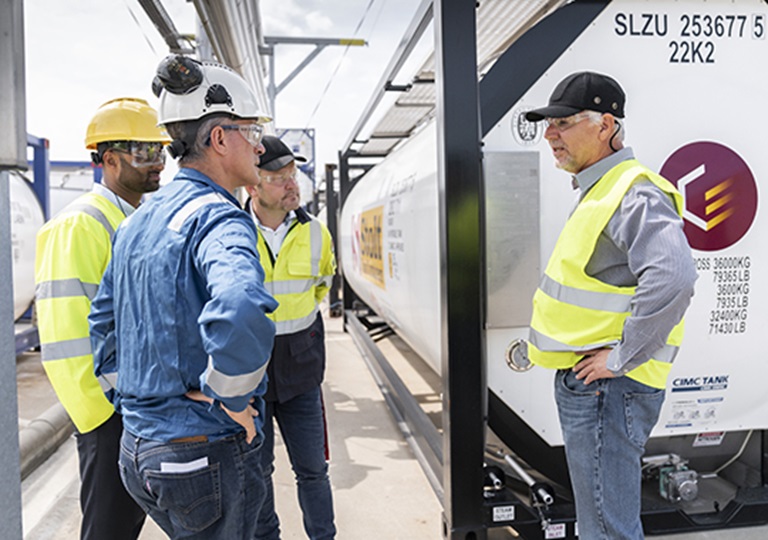 Intra-Europe
We also offer sustainable Europe-wide transport and logistics solutions for liquid chemicals. We aim to assist our customers in balancing value and price by utilizing our expertise. For more information or to request a quote, contact our Business Development Manager Danijel Ursic: d.ursic@stolt.com