Navigate your chemical supply chain to success 
Historically the India – Saudi Arabia trade lane has been known for being price sensitive and highly competitive. The current situation in the volatile and dislocated ocean freight market has become an additional challenge to manage your supply chain to success. It's our ambition to be your partner and help you to consistently navigate your chemical supply chain to success.
Track your shipment
Enter a STC-, Shipper-, Booking- Reference or Tank Number
The India - Saudi Arabia trade lane
It's our job as the market leader to equip you with the most relevant and important facts and figures. To make decision based on facts and figures will help you to plan in advance and consistently navigate through the challenges to success.
Join our webinar!
In a price sensitive market with many options and limited space on vessels it's important to plan and manage your supply chain based on facts, figures, data and insights. We are pleased to invite you for our webinar '[insert name]' where we will share our perspective, insights and view on the India – Saudi Arabia trade lane.
About Stolt Tank Containers
Stolt Tank Containers is a specialist in logistics services for the transport and storage of liquid chemical products. With our global network of facilities and highly trained staff in both India and Saudi-Arabia, we ensure to provide you with the best insights, equipment and tools to plan and manage your supply chain.
Bulk Liquid Transport
We manage that more than 4,000 different chemical products, from high-quality speciality chemicals to standard bulk liquids, safely reach their intended destinations every year. We are here to support all chemical companies and provide them with the capacity to move their business.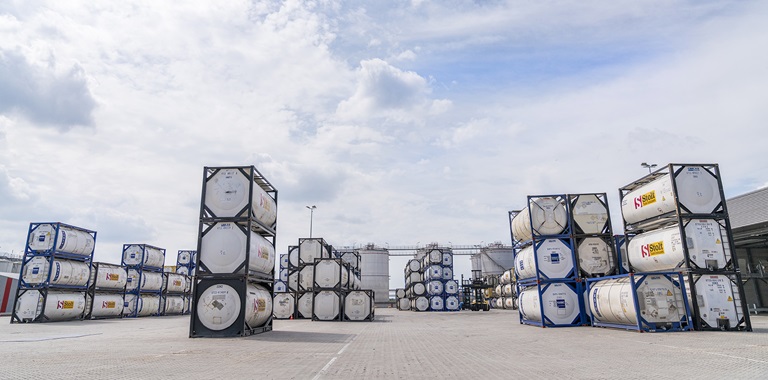 Read more about our depots in India & Saudi Arabia: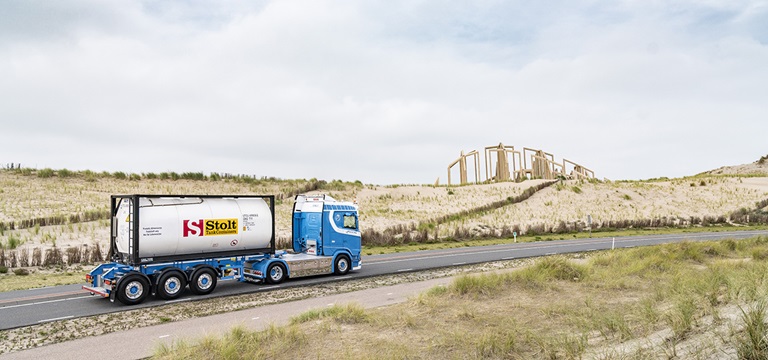 We are committed to help you navigate through the challenges and be your partner to manage a consistent and reliable supply chain. Our consultants are equipped to be your partner.
Please reach out to us to discuss your business opportunity, learn more about converting your drums or flexibags into tank containers or if you would like to request a quote.