Sustainable future
Stolt Tank Containers believes in helping create a sustainable future and that it makes good long-term sense for any responsible global company to evaluate its business in terms of its commitment to its employees, business growth and performance as well as its ongoing impact on the environment both now and in the future.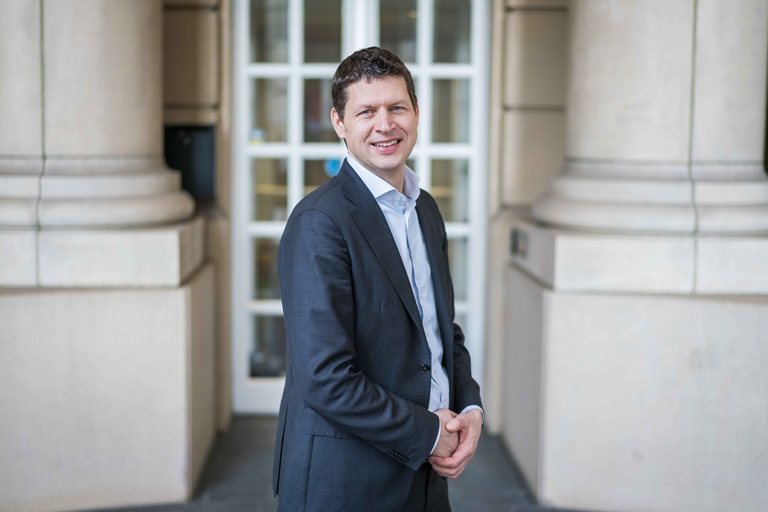 Our Commitment
"Stolt Tank Containers has already made great strides towards more environmentally-friendly tank container shipping through the way our cleaning and maintenance depots are operated. They run on renewable energy and recycled wastewater, with their own solar panels and wastewater treatment facilities.
But depots are only a small part of the story. Most carbon emissions generated through tank container shipping come from the transport itself – the services we have to buy in from vendors. This is where much of the difference can be made, and I'm making it my business to find solutions."
Hans Augusteijn
President of Stolt Tank Containers
Our sustainability strategy and governance
As an organisation that plays an essential part in the global supply chain, transporting and storing products that touch every aspect of modern life, we recognise the impact that our operations have on the environment, our colleagues and wider society. Sustainability is therefore integral to our strategy, underpins operations across Stolt Tank Containers.
Our most important goals for our sustainable transformation are:

• 50% renewable energy consumption at wholly owned depots by 2030
• 40% reduction in our transportation partners' carbon footprint by 2030 (in line with IMO commitments).


Our sustainability programme


At Stolt Tank Containers, we are committed to
ensuring safety for people and the environment, a
chieving our business objectives in an ethical, honest and legal manner and
supporting our employees' success and welfare.
In 2022, we launched our 'Moving towards a Sustainable Future' programme, which focusses on the four key areas listed below. It contains initiatives relating to the UN Sustainability Development Goals: Climate Action, Clean Water and Sanitation, Life on Land, Gender Equality and Good health.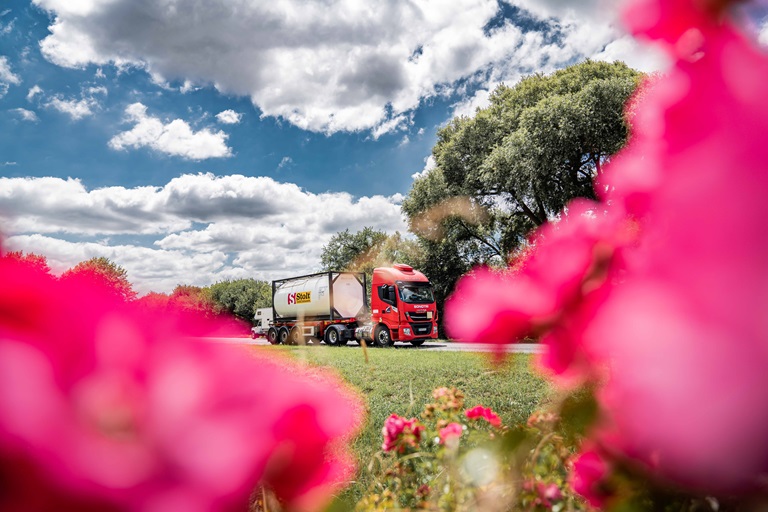 Sustainability Policy
Stolt Tank Containers pursues the highest standards in quality, safety and sustainability. Our sustainable innovations are implemented through staff training and compliance with a broad range of policies and regulations, ensuring positive outcomes for people and the planet, while providing the best service to customers.
Measuring and improving sustainability with EcoVadis 
We've been working with EcoVadis since 2014 to independently monitor and benchmark our sustainability efforts.
ISO tank containers are environmentally-friendly alternative to flexibags
When it comes to shipping bulk liquids, there's a substantial difference between using flexibags and ISO tank containers.
Find out more about our commitment to sustainable future