Stolt Tank Containers' global network includes 21 tank container depots and/or cleaning stations strategically located in key markets worldwide.
All of STC's depots and cleaning stations comply with local government regulations, with health, safety and wastewater management as key priorities. Our expanding network of tank container depots and cleaning stations operates with local joint venture partners to provide "one-stop-shop" services to its customers.
STC's global network of depots and cleaning stations provides its customers with cost-effective and environmentally responsible services that meet their business needs. Customers that own their tanks can take advantage of STC's cleaning, storage, refurbishing, testing, maintenance and repair services at any of the company's state-of-the-art depots worldwide.
Vado Tank Cleaning srl depot was opened in July 2017 and provides services from an area of 15,000 sq m. It is strategically located in North Western Italy, close to the new APM Terminal in Vado Ligure.

The facilities of the depot allow for high quality cleaning, heating, testing, maintenance, repair and storage of tank containers.

Vado Tank Cleaning depot is committed to ensure the safety of products, people and the environment, which is why a lot of thought went into the heating, water and air use and treatment procedures. The water treatment plan adheres to strict standards for the use and disposal of water to make sure the impact on the environment is minimalised. Also, an air treatment system (scrubber) is installed for all cleaning operations to ensure a high standard of air quality for environment and neighbours.

With the certified facilities, the depot ensures that your orders are completed on time and with the highest quality. The integrated Quality & Safety management system has been assessed against SQAS Attestation (Safety and Quality Assessment for Sustainability) Tank Cleaning requirements in December 2020 with one of the highest scores in Europe at 98%!
Contact us for more information!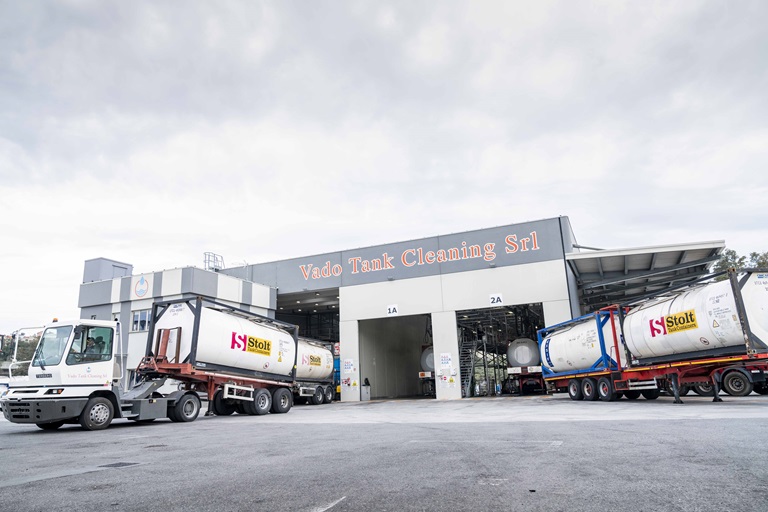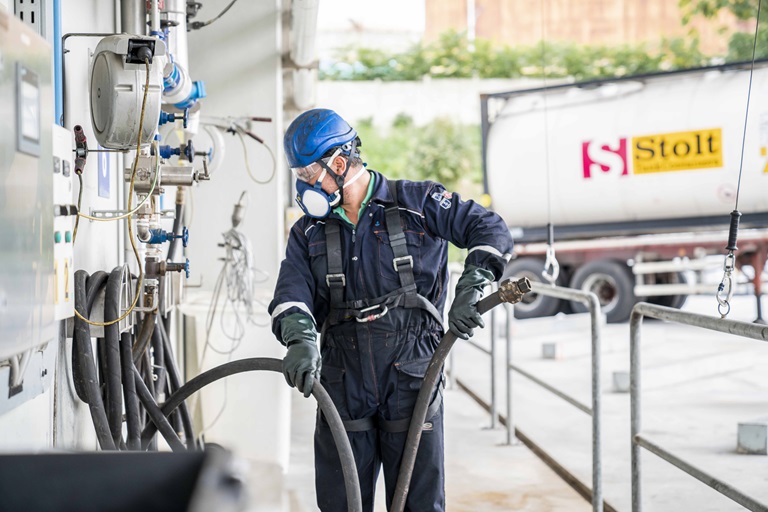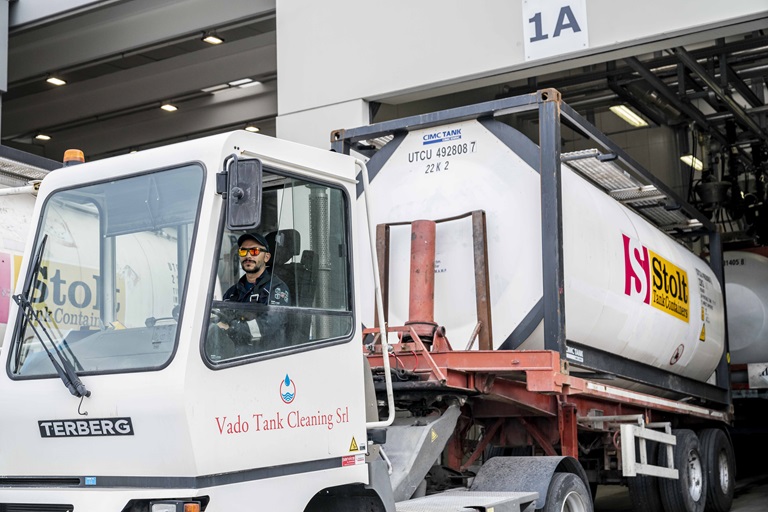 Products and services include
Tank cleaning


Cleaning workshop – 4 bays


Waste-water treatment plant/ aqua storage tank


Empty forklift & terminal truck



In-service & major repair workshop


Cargo heating


10 bays (steam/ electric/ hotwater)


Compressors/ receivers & boiler


Grounded empty tank storage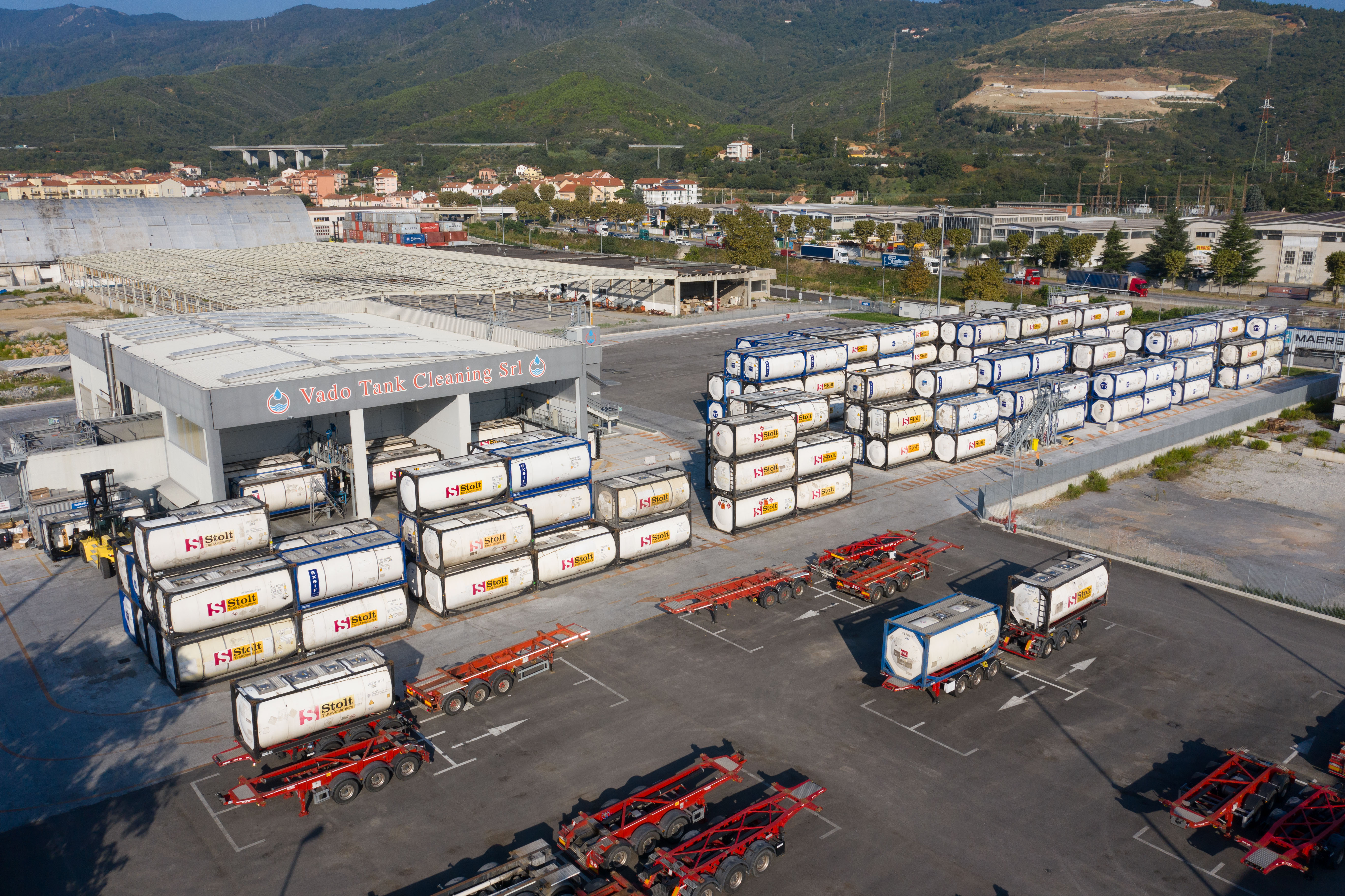 Vado Tank Cleaning srl
Depot
Via G. Bertola 53, 17047 Vado Ligure
Italy
Tel: +39 0192160106