Stolt Container Terminal Moerdijk B.V.
Stolt Tank Containers' global network includes 22 tank container depots and/or cleaning stations strategically located in key markets worldwide.

All of STC's depots and cleaning stations comply with local government regulations, with health, safety and wastewater management as key priorities. Our expanding network of tank container depots and cleaning stations operates with local joint venture partners to provide "one-stop-shopping" services to its customers.

STC's global network of depots and cleaning stations provides its customers with cost-effective and environmentally responsible services that meet their business needs. Customers that own their tanks can take advantage of STC's cleaning, storage, refurbishing, testing, maintenance and repair services at any of the company's state-of-the-art depots worldwide.
Centrally located between Rotterdam and Antwerp, Stolt Container Terminal Moerdijk B.V. in the Netherlands provides one-stop services through its high-end facilities and instant connection to Stolthaven Moerdijk. We offer customers a complete solution for cleaning, heating and repair needs, amongst other services, all in one streamlined facility.
Contact us for more information!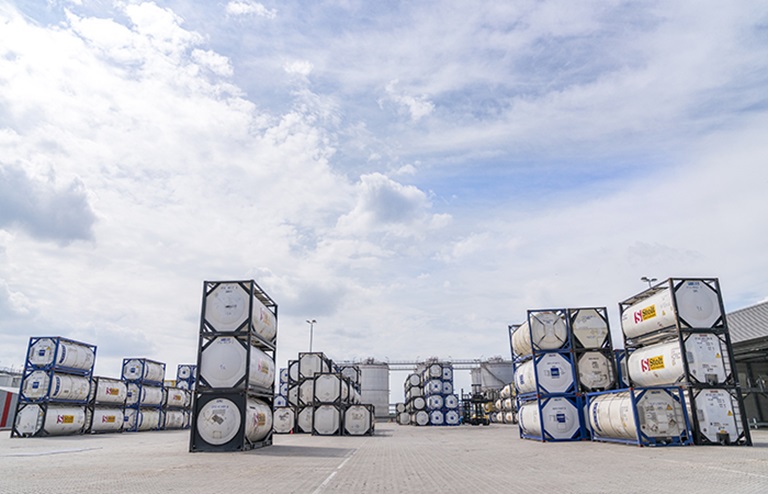 Products and services include
Tank cleaning


Cleaning bays – 10 chemical lanes/ 5 dedicated food lanes

2 container bays & 2 recirculation bays for latex
& resin cleaning


Empty/ laden forklift & terminal truck
Water treatment plant/ aqua storage tank


DG and Non-DG Storage
Capacity for 400 x laden isotanks
Grounded laden tank storage
In-service & major repair workshop


Cargo heating


23 bays (steam/ electric/ hotwater) & cargo transfer


Compressors/ receivers & boiler


Nitrogen purging/ blanketing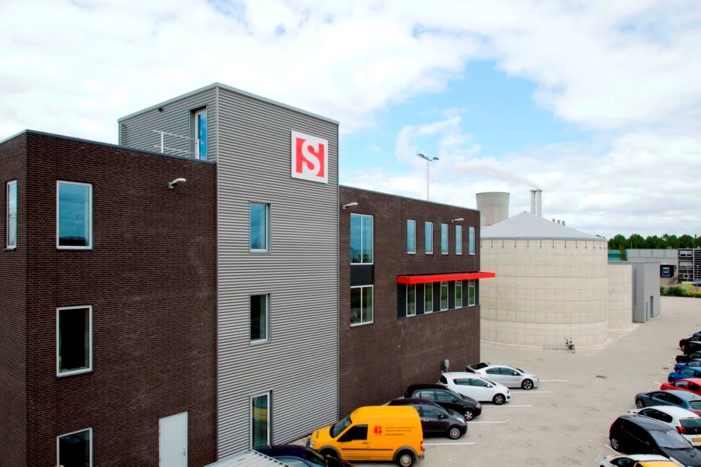 Stolt Container Terminal Moerdijk B.V.
Depot
Middenweg 30, 4782 PM Moerdijk
The Netherlands
Tel: +31 1682 00000